Apparently that time is now.
Reached by BuzzFeed News, Ian Conyers said he was focused on his re-election campaign for state Senate, but had given serious thought to running for his great uncle's seat.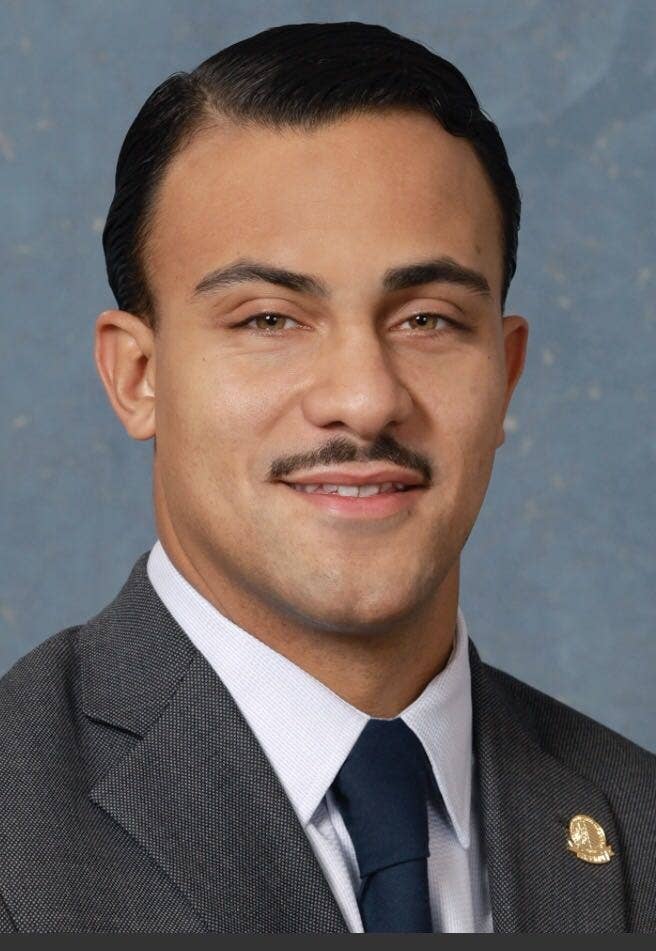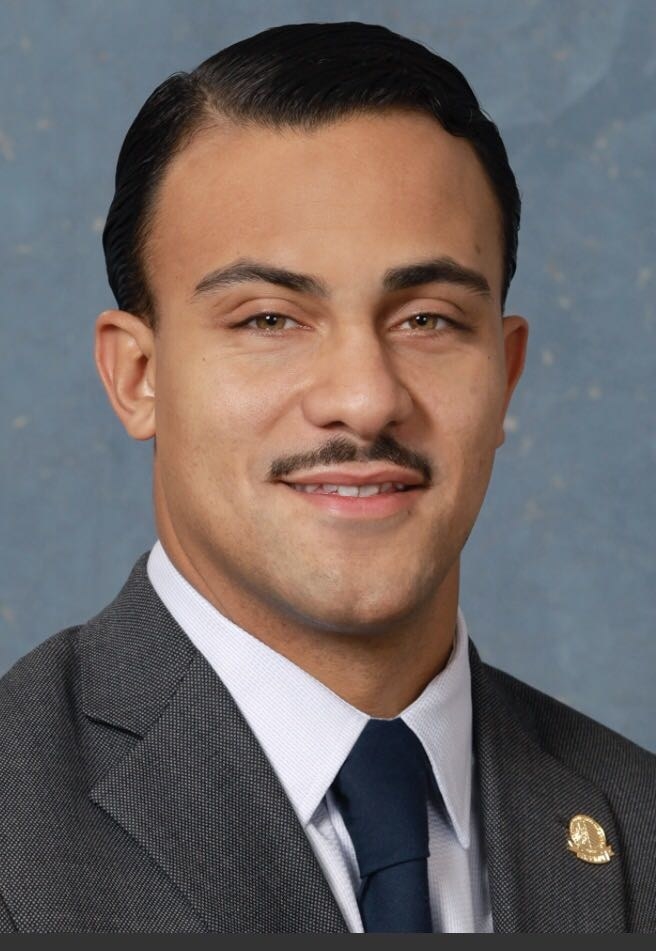 "If he resigns or retires, I will run for the seat," he said. "The work of representing the working families must continue."
The news comes amid increased uncertainty over what the elder Conyers, who is 88, will do following allegations,
first reported by BuzzFeed News
, that he sexually harassed women in his orbit, including an accuser, Marion Brown,
who said
in a televised interview that Conyers had "violated my body." Conyers has denied any allegation of sexual harassment, though he did confirm that he had reached a settlement with one woman, while denying the underlying allegations.
Conyers' attorney on Friday struck a slightly less strident tone in discussing his client's future than he has in previous days.
"We will discuss in the next day or so what Mr. Conyers plans to do," the attorney, Arnold Reed, said at a press conference Friday. "As you know his health is not the best, is not what it should be, he has undergone a second round of examinations. I will meet and confer with doctors and it will be Congressman John Conyers who will be the one to decide what it is he's going to do."
On Thursday, Ian Conyers hosted a kickoff reception for his re-election campaign in Detroit. A former Democratic Party treasurer for Michigan's 13th Congressional District, Conyers was a regional field director for Barack Obama's 2012 campaign and is considered one of the rising stars in Michigan Democratic politics.
While it still may not be certain whether Conyers will resign or retire, colleagues have said that much of his fate lies with his constituents; the Congressional Black Caucus has said that choosing to retire is his decision to make, though some Democrats in Congress have said that he should resign.
"Nothing will happen to Conyers if his constituents have their way," Joe DiSano, a Michigan-based Democratic strategist, told BuzzFeed News. "They love him. When Conyers becomes a burden to his colleagues is when he hits the bricks. Of course, more revelations about other members may make this seem tame by next week. This is just the first shot. Certainly, more to come."
Voting is beautiful, be beautiful ~ vote.©